The number or tally counter is an online app which records a starting number, then increments it by 1 once per cycle. In the early centuries, they were mechanical devices that came in many forms. Since there is no computerization, and the only purpose of these counters are to count numbers rapidly and accurately.
Some number counters can record up to 999 so you don't have to reset with each count.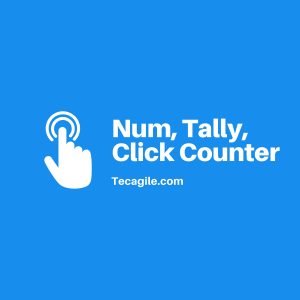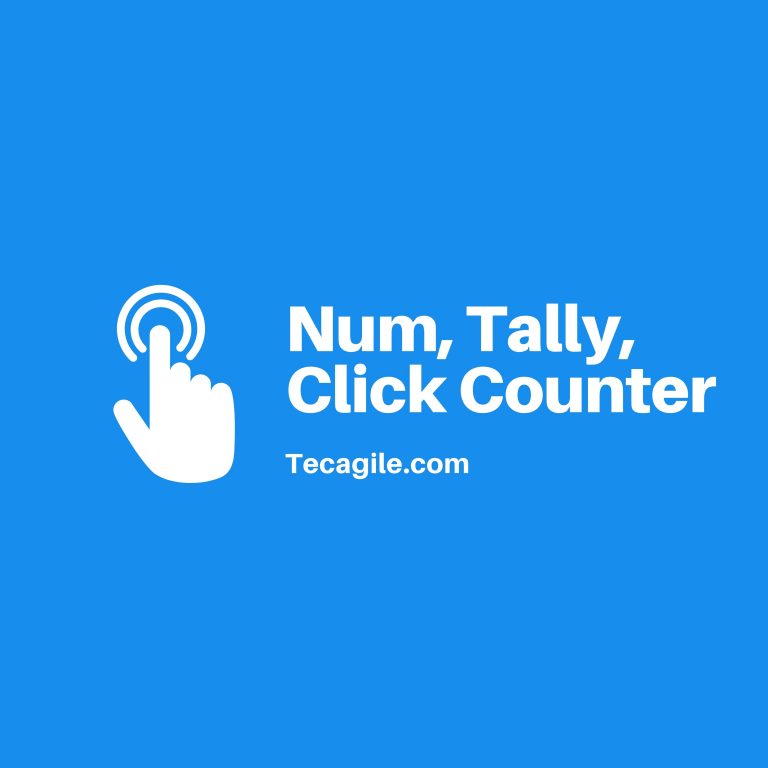 Other online counters are mostly boring, but our free online app has been designed with a nice cool look to attract your attention easily. Together with the friendly and intuitive interface and the free access to all of its features, this app makes it extremely useful for you as well. On to the point, when you need a graphical bullet list of options or may be an agenda for all your meeting notes, our online counter will offer you exactly what you are looking for.
Two Reasons You Need This App
Easy to count the number of clicks: This tool lets you click on a button as many times as you need to count something.
To do an accurate counting: Some of the counting principles include the number of repetitions, to count how many times you repeated a certain exercise; counting objects in stock, counting cards and much more. When we think about website counters for online shops, we usually mean attendance counters that are displayed in the sidebar.
How to Use App
You'll be shocked to know that these user-friendly counters are something you can use with ease. Let's move ahead.
Increment
For increment, you need to click on a (+) sign button or "Up Arrow".
Decrement
For decrement, you need to click on a (-) sign button or "Down Arrow".
FAQ's